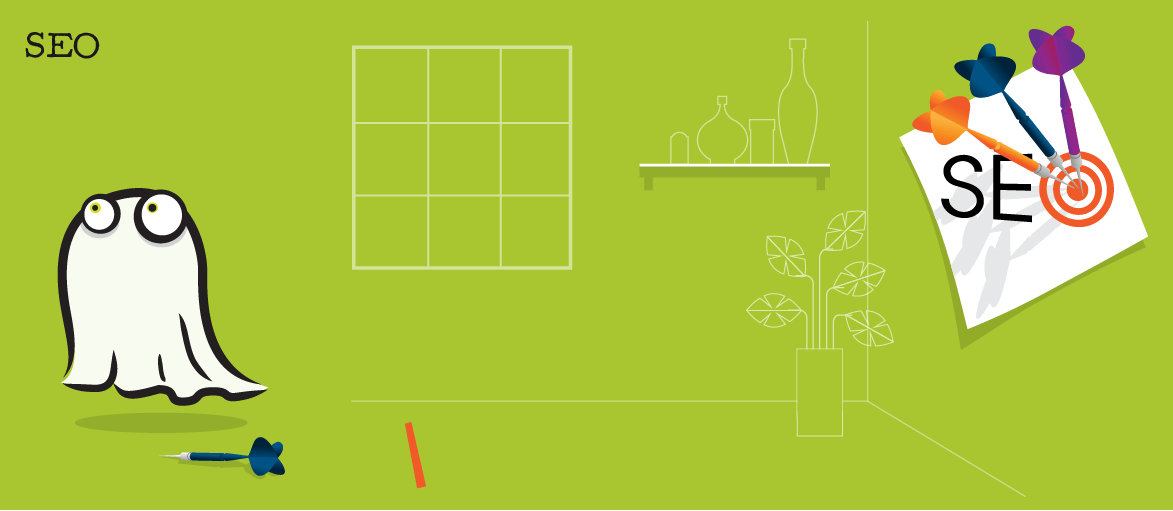 Ever feel like you're shouting into the Internet void? We know your clients, customers and readers will love you, but they need to find you first! Wondering HOW in the world to increase your search traffic? Know it has something to do with SEO (Search Engine Optimization) but aren't sure how SEO works or where to even begin?
Start HERE: with a comprehensive SEO AUDIT of your website and current content.

Wait…what's an SEO audit? Well, we're so glad you asked!
Think of your SEO audit as a map to help you discover how Google and searchers alike see and find your website online. Your SEO audit will tell you how your site is performing: if, when and how searchers are discovering you on the web. Your audit will tell you what content captivates your audience and where there's room for improvement. Whether you're a blogger, a business owner or just a person with a rad website and a dream, we'll help you find your way!
At Posts By Ghost, we eat, sleep and breathe all things SEO. We're in the data trenches daily, digging into all those spreadsheets, analytics, and numbers that explain your site's overall health and performance. Best of all, we're real-live (super friendly) people who can explain the data to you clearly. We'll tell you exactly where you stand and show you the next steps to website success.
But wait! There's more…
Your Complete SEO Audit & Analysis Includes:
A shared spreadsheet with initial findings and issues that must be addressed
A customized Plan of Attack with our recommendations for improvement
Personalized content and keyword evaluation
A 1-1.5-hour shared-screen meeting (call) to review our findings in detail and reveal your best next steps
In-depth analysis and evaluation of the following:

Site Speed (mobile and desktop)
Indexing
Meta Descriptions
Alt Tags
Broken Links and Images (internal and external)
Plugins
Backups
User Experience
Google Search Console Setup
Google Analytics Setup
…and more!
Unlike other companies, Posts By Ghost's SEO audit and analysis is a flat rate with no other commitment. However, if you need help working on your SEO, we offer SEO fix-it services too. We'll give you the tools and information to move forward strategically. Too busy to deal with SEO? Intimidated by SEO and not sure where to start (or what half of this stuff means)? Don't worry! We've got your back.
Your website is a reflection of YOU and we understand how important that is. We're always up-to-date on the latest revelations from the Search Engine Gods. We apply ALL our expert knowledge to help your site stand out!

We Can Help!