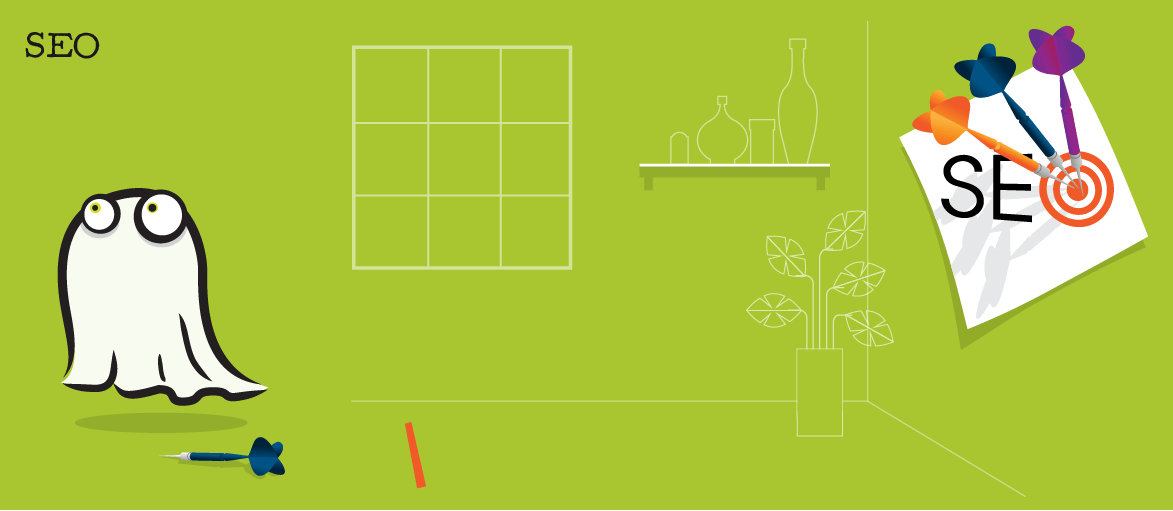 Keywords are, well, key when it comes to shaping your content, but navigating keywords can be confusing. If you're struggling to come up with new and interesting content ideas for your blog or company website, we help with conducting keyword research and providing blog ideation services to help you create great content!
Is your brainstorm more like a drizzle? Coming up with a plethora of great content ideas day after day gets challenging. Factor in search engine optimization, conducting keyword research, and implementing proper keyword usage and it gets even tougher.

At Posts by Ghost, we're here to lighten your load by conducting keyword research and providing blog ideation services for you! As SEO, content creation, and blogging experts, we know how to find keywords that work. We have access to the latest keyword research tools to provide you with top content ideas.
Our keyword research and blog ideation services include:
Researched and organized keyword lists
SEO titles, focus keywords, semantic keywords, and H2 suggestions for your posts
Blog content ideation and editorial calendar planning
Content summaries to help you shape your posts
…Anything else you need to generate ideas and produce great posts.
Not only will we assist you with keyword research, but we'll compare new keywords and blog ideation with your existing content to ensure every single idea on your blog ideation is original and unique from any other post you've published. This keeps "cannibalizing content" away from competing with your other posts.
If you're busy running your business or simply need help with fresh ideas for your blog, we've got your back. Leave the nitty-gritty to us, so you can get back to the higher level work.
With SO MUCH online competition out there, generating new and innovative content is a challenge. Our team of creatives think outside-the-box with great content ideas that bring in traffic.