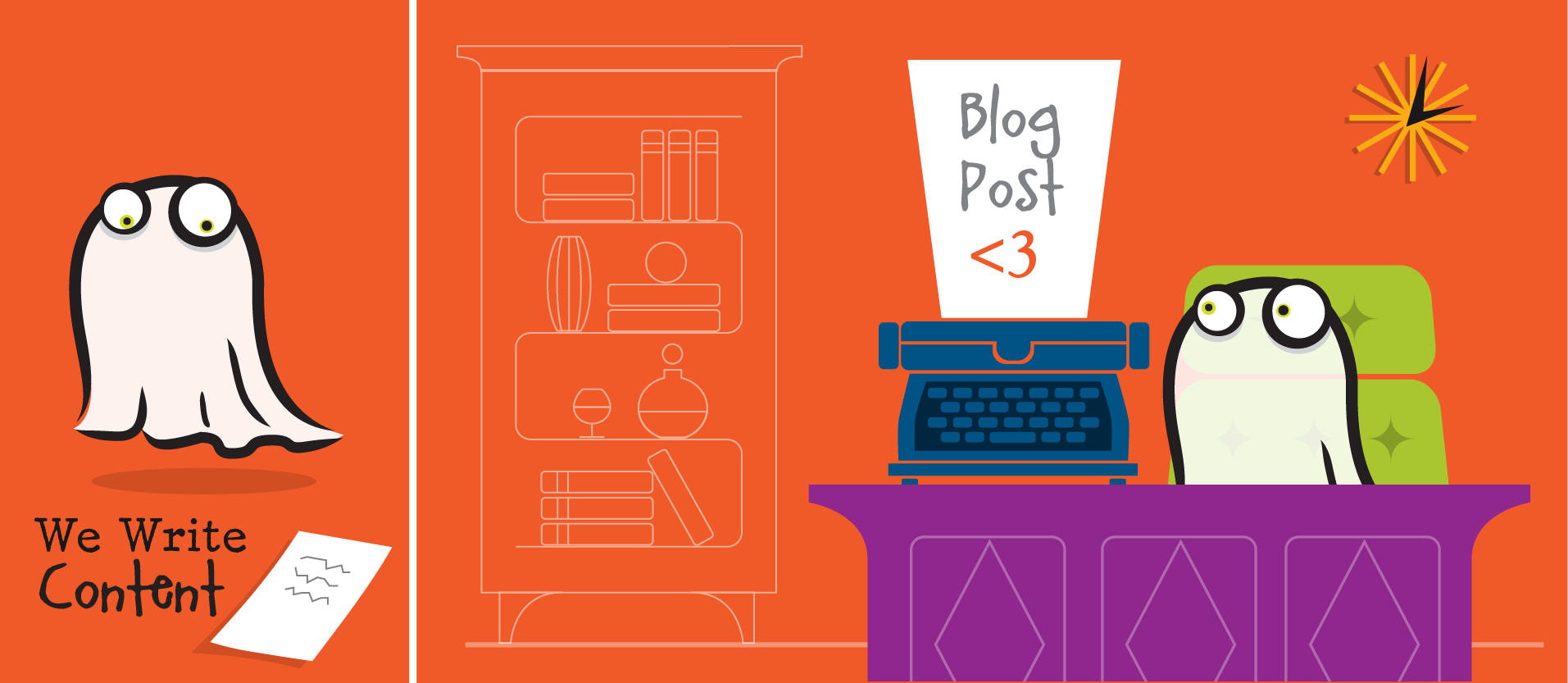 It's no secret, fresh content is the key to boosting your business and increasing your traffic. But web writing also needs to be optimized for search, geared to your target audience, and built to generate qualified leads. If you're looking for top-notch content writing services, Posts by Ghost has a team of talented experts ready to help.
There's a lot of competition out there. If you want to stand out, you need well-written, authoritative, FRESH content.
But if you're running a business, chances are you don't have time to dedicate to content creation, search engine optimization, and web writing.
At Posts by Ghost, we offer unsurpassed content writing services. We're the unicorns of the industry: writers who understand the details of technical SEO. This uniquely positions us because we understand the importance of excellent, accessible, current, relevant, genuine, AND SEO optimized content.
We write web content that works.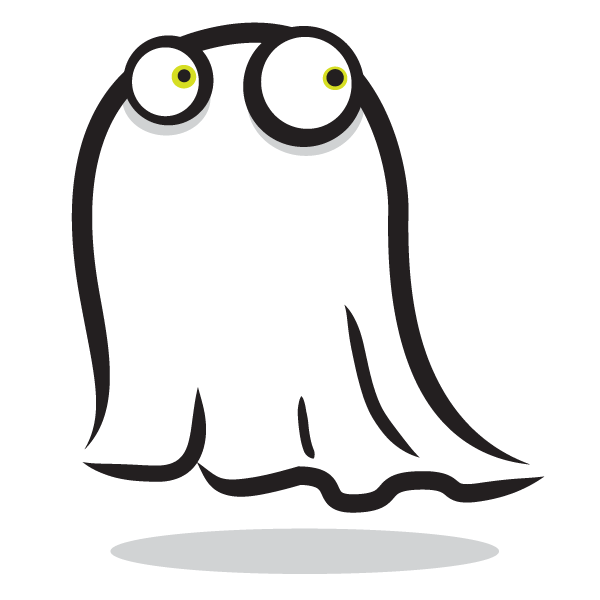 Wondering if you really need content writing services? Ask yourself:
Can your prospects and customers easily find your website?
Do readers love, rely on, and flock to the content on your site?
Does your current web writing include SEO best practices?
Do you have time to regularly and consistently generate excellent, optimized content?
We are content creators who know how to write searchable, shareable blog posts, articles, website pages, app content, white papers, eBooks, and more. We're writers at heart and we love every aspect of blogging. We even love digging into the technical WordPress side to ensure each post is completely optimized for search.
Great content writing boosts your search engine rankings, sure. More importantly, great content writing connects with your customers and makes you look good. We understand content marketing and our team of experienced writers delivers hassle-free, customized content marketing solutions IN YOUR VOICE.
Maybe your company doesn't have a blog yet and you're considering one. (We can help you start!) Maybe you've been blogging for years but aren't seeing results or can't keep up. (We can help you bridge the gap!)
We can offer you tips for better blogging within your organization as well as research, outline, write, and edit your blog posts until they're nice and shiny. We'll even publish them for you too. Every week. No hassle, so you don't have to worry about a single thing (except running your fabulous business, of course). Ready to get started?
We take the time to get to know you, your business, your marketing strategy, your industry, your customer, and most importantly, your brand. Our passionate blog strategists and blog writers are trained to write from your point-of-view and showcase the expertise, personality, and quirkiness that makes you… well, YOU!