Search Engine Optimization (SEO)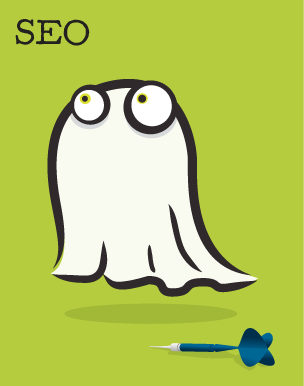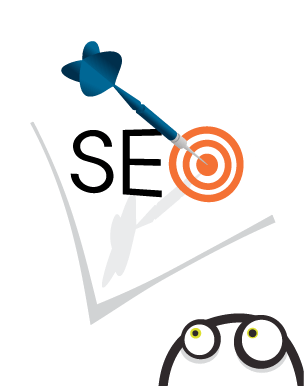 So-called search engine optimization "experts" are popping up everywhere nowadays, and they're trying to make SEO sound so complicated you couldn't possibly understand how it works.
At Posts By Ghost, we're the real deal. We give it to you plain and simple. Search engine optimization (SEO) in a nutshell? Easy. Want your company's website and your products and services to show up on the first page when your customers search on Google or Bing or Yahoo!? Then you need great SEO for your company website.
So HOW can your company website achieve great SEO? Excellent and genuine web content (like a blog, for example) is THE root of all successful SEO. Period. Other companies will boast complicated algorithms and "time-tested" alternatives to excellent and genuine web content. But the reality is simple: when your website content conveys your expertise in a meaningful, shareable, and genuine way – then your website gets more hits. More hits, more business.
Don't get us wrong. We understand the best and most recent SEO methods and practices – even the behind-the-scenes stuff. We eat and breathe SEO. We are always up to date on all new SEO information passed down from the search engine gods, and all new SEO tips from our partners and trusted experts. Then we apply that knowledge and those new techniques to your website, so you're always up to speed and on top.
We're not into old-timey, black hat SEO tricks. We understand effective SEO practices are always changing. Search engines are smarter than ever, and they're not falling for cheats – and neither are you with smart SEO from Posts By Ghost.
We Can Help!
Learn More About Posts By Ghost…